Thoughtful businesses grow.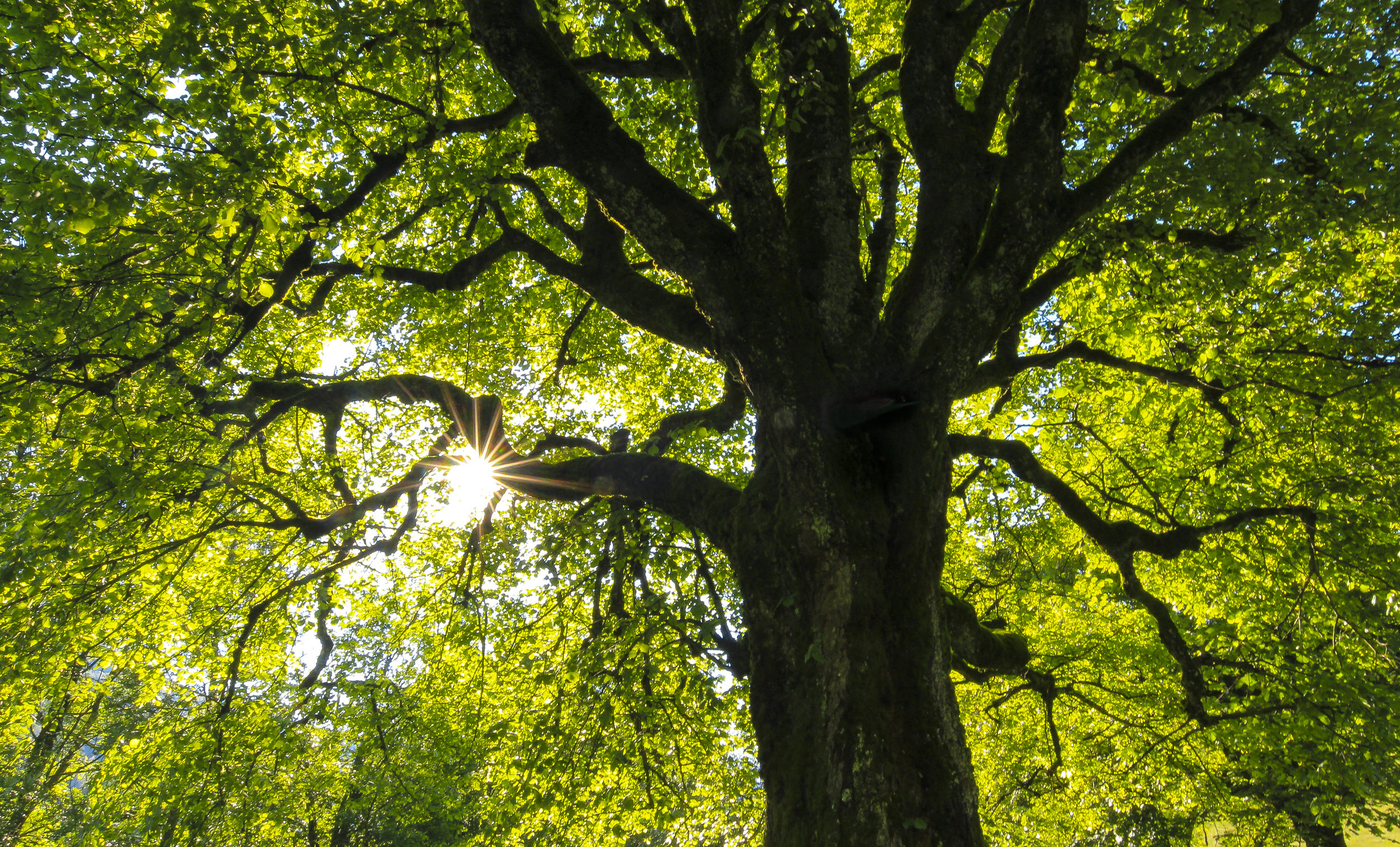 Our Services
We design and deliver bespoke services to instill thoughtfulness into your organization eco-system.
With thoughtfulness in play; performance, productivity and profitability are impacted. Your Business will experience more engagement, generate an inspiring culture, drive innovation, and enhance value for individuals in your organization, your clients and your investors.
From one-off engagements to monthly or annual specialist programs, workshops, series, moment-making gestures and experiences; we make it possible for you to master the art and science of thoughtfulness with access to experts, products, and services.
CARe - It begins with the individual and flows outwards
Positivity Impact - thoughts, gratitude and compassion affect your mind, body, and reality.

Emotions & Feelings - recognize, acknowledge and communicate them.

Recovery Power - we are always on and we are in deficit that needs attention.
COMMUNITY - Create a Spark
Intention setting and understanding how you want individuals and groups to feel.

Engage your community, from employees to clients, with wonder.

Decisions are made from a place of expansion rather than fear or competition.
CELEBRATe - Experiences and moments
Create unique and inspiring experiences - from team building to sales performance to client and employee appreciation.

Celebrate and encourage employees to inspire engagement.

Celebrate and recognize clients to elevate your connections.
Example Programs
Bespoke programs fit-for-purpose to inspire superior performance, enhance well-being and inspire stronger, healthier and connected relationships.
Examples of key initiatives and programs that benefit:
Return to work initiatives

Intern & Graduate programs

Executives and C-Suite performance

Founders & Partnerships

Top Performers / Sales Programs

Client relationship wellbeing and engagement

Team Performance
"The creation of a thousand forests
is in one acorn."
Ralph Waldo Emerson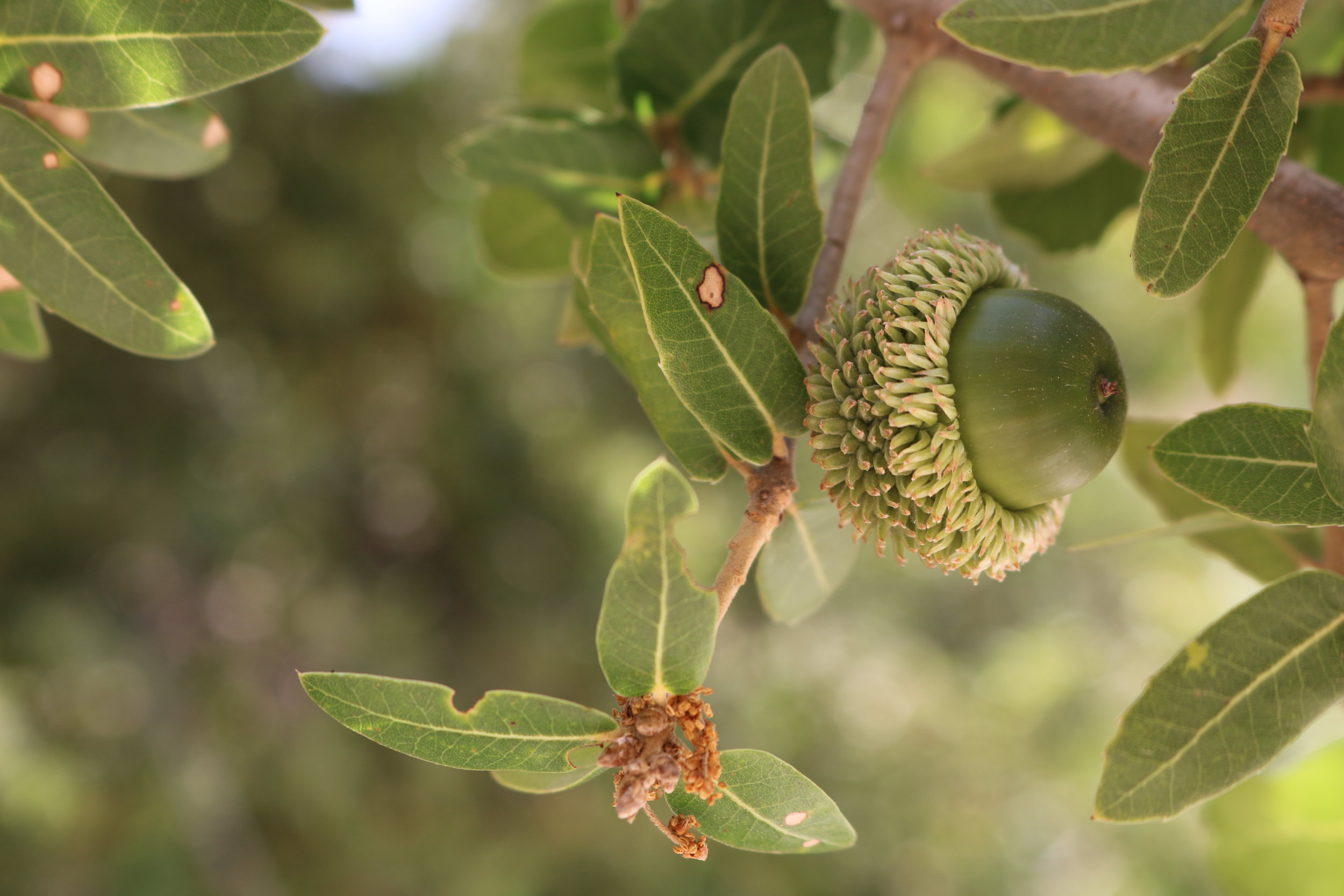 Why we do this.
Birch Cove believes in the power of thoughtfulness so that, together, we thrive and create meaningful cultures and relationships. Ones that inspire, connect, and deliver greater returns personally, professionally, and across society.
What we do.
Birch Cove is an expert in assessing, designing and partnering with you to deliver strategic and human-driven thoughtfulness programs. We deliver client experience strategies, business culture programs, workshops and series, and intention-led appreciation programs that create engagement and enhance experiences.
How we do it.
As a collective of experts we design programs to incubate or enhance a culture of thoughtfulness into your organization. We partner with you to understand your challenge, assess your current state, then together with you design custom programs that introduce and bring enhanced levels of thoughtfulness into your organization. This creates an experience of connection for anyone interacting with your business - employees and clients alike, and it impacts the bottom line.
"I've learned that people will forget what you said, people will forget what you did, but people will never forget how you made them feel."
Maya Angelou